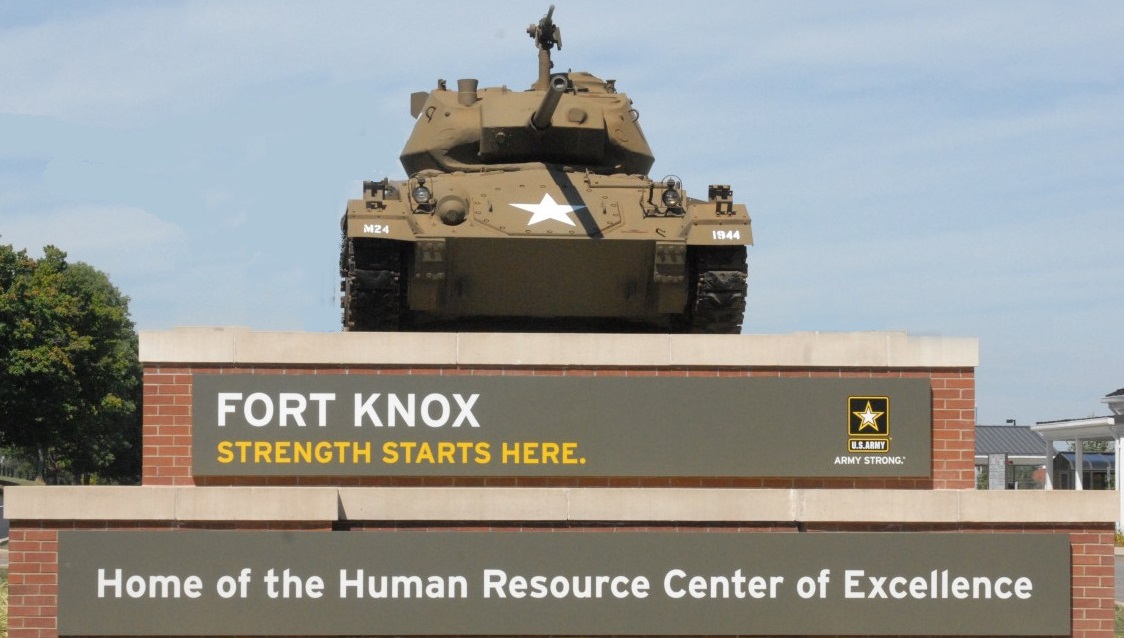 Fort Knox and Military Property Management
Let us manage your rental property so you can have peace of mind no matter where the military takes you.
"Need a great fluff quote for this area to fill some space."
Fort Knox Housing and Relocation Information
Basic Allowance for Housing
If you would like to use your BAH money for off post housing, we provide you with a military friendly process for finding housing that suits your needs.  Call us for more information on our listings and military perks.
Because your BAH allows you to live within a one hour commute (in rush hour traffic) and still have access to your funds, our community is a great one to take advantage of off base housing.
Cities like Radcliff, Elizabethtown, and even Bardstown are within your reach.  Rineyville, Vine Grove, and Brandenburg are also an easy drive to post.  If the bigger city atmosphere is your taste, you can even hit parts of Louisville within an hour.




Here are the 2018 BAH numbers for Fort Knox.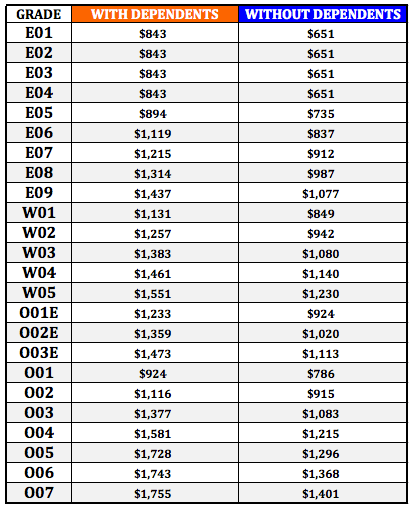 You may not have thought of yourself as a real estate investor, but the U.S. Government may nudge you in that direction.  There are times when sudden or unexpected PCS orders have you scrambling to sell your home.
There are four likely scenarios that you will run into where you might need to seek out the help of a property manager.

You received your PCS orders unexpectedly or a quick deployment have left you with no time to prepare and sell your home.

You have not been able to sell your home, but your new CO needs you to report for duty now.

Your home does not appraise for the amount you need to break even or make a profit.  Worse yet, something may have caused the home to not pass inspections.

The market has not been kind and your home is not going to bring the money it would under better conditions.
Here are a few more reasons for choosing a property manager.
Whatever the reason you are forced to move before selling your home, one of the best actions you can take is to hire a property manager.  Property managers will take care of your property top to bottom, back to front.  A good property manager will treat your home as if it were their own.  They can help you turn your old home into a new source of income for you.  It can help you nicely at tax time, and serve as the beginning of a nest egg for your retirement.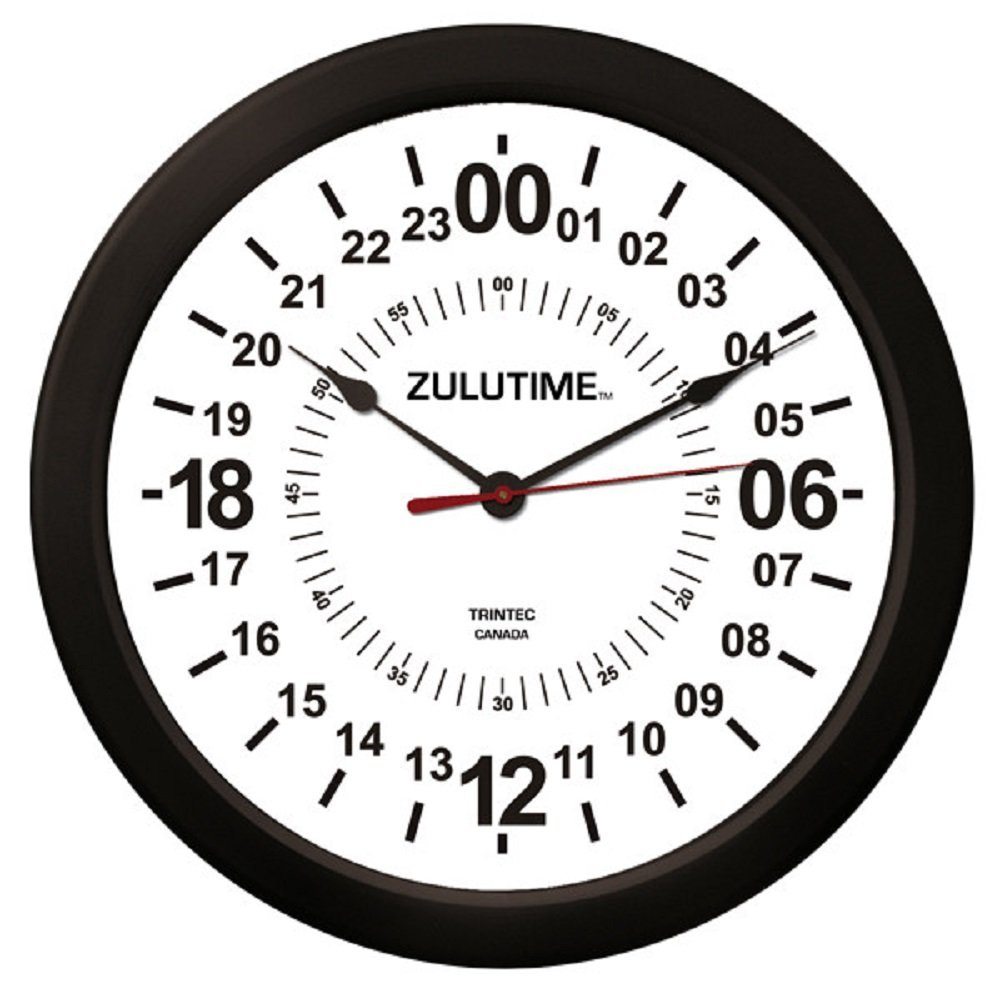 Time is Money.  A Property Manager Saves You Both.
We take care of the midnight calls for renter issues.

You get paid on time.  No more chasing down rent payments for you.

Repairs and maintenance are taken care of.  No honey do lists for you.

Our connections save money on maintenance and repair.

Our powerful advertising will rent your home quickly.
Why Choose RE/MAX Executive Group, Inc. Property Management?
https://www.militarybyowner.com/resources/the_military_clause_a_landlords_perspective.aspx
Do we have a Military Clause for letting people out if PCS orders come?
This is a good section for what makes us special.
Do we offer the military out clause?  What else?
If you can outline the process for Property Management and outline our services, I can actually make another page or two for that and link to them here.  Below is a direct copy of other ones.  Our process is probably similar, but needs to be made our own.
Services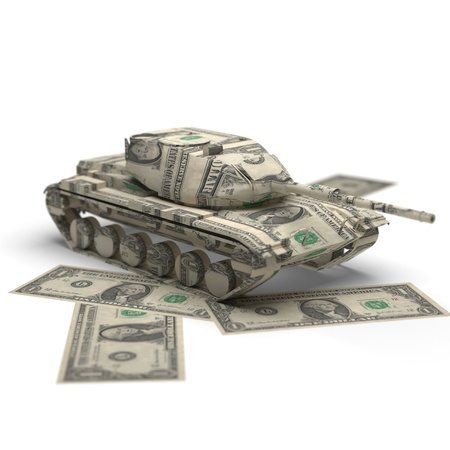 Contact Information
RE/MAX Executive Group, Inc.
Property Management
100 Chase Way, Suite 1
Elizabethtown, KY 42701
Property Manager
Jeanne' Brashear
270-706-3719
jebteam@realestategroups.com